You'll start getting 100% commissions after the 7 day launch period gets over. Along with this, you'll be delighted to know that, we're also giving 50% commissions over the entire funnel as a complementary gesture. So, you can make up for your investment only by having one sale itself.

Whether you are a newbie or an experienced business head honcho, this ultimate state of the art fully cloud based social media interaction technology is a need of time.
Every local marketer, freelance social media manager, blogger, e-commerce site owner or anyone who wants to skyrocket social traffic, brand reputations and ultimately sales needs to convert social interactions into conversions.
And top of that, what If you can give them MORE engagement and sales?
They will bite your hands to get SociDeck from you for any amount and you keep 100% profits in your pocket with this, once in a lifetime opportunity.

I know this is a mind-blowing deal, something that will make you lot of money. So, take action now.
Go ahead and get this crazy deal and grab your reseller license today.

GET YOUR RESELLERS LICENSE RIGHT NOW

We might take it down Forever (Few Copies Left...)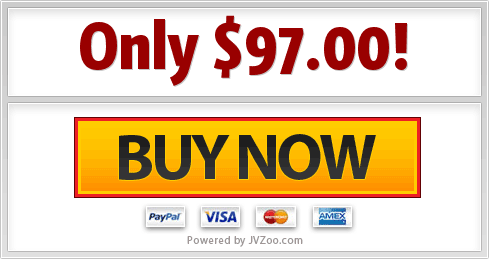 HURRY - Price Goes Up in...